Description
Product Features
Hygiene Wash
With Hygiene Wash, you can now wash your clothes at upto 90 degrees to ensure perfect hygiene for your family.
Optimized RPM Technology
Wash your clothes with specialized algorithms ensuring that different types of clothes get the right treatment each time.
A+++ Energy Rating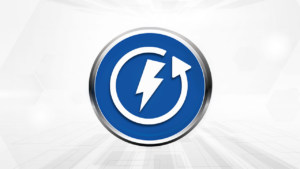 With A+++ energy rating based on European Standards, now you can save up to 40% energy by using Dawlance Front Load Washing Machines.
Aquawave Technology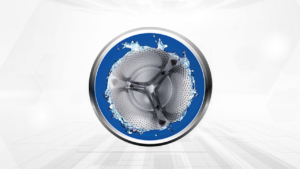 With the help of special Aquawave Drum Technology, your clothes get the right treatment to remove 24 types of tough stains.
Wash Programs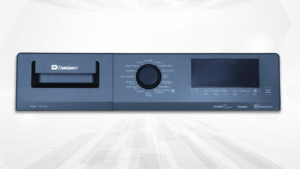 Multiple wash programs designed to treat clothes according to your wash needs.
Steam Care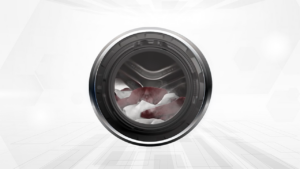 The power of steam provides better hygiene, restores cloth fibres and reduces wrinkles on the clothes.
One of its kind, Steam Care Washing machine that treats your clothes with Steam before and after wash for easy removal of stains, pathogens and creases making it easier for you to iron your clothes. Additionally, the product addresses the removal of 24 different types of tough everyday stains perfectly with its unique stain buster technology These 24 Stains include coffee, tea, fruit juice, collar stain, salad dressing, mayonnaise, ketchup, makeup, blood, sweat, pudding, mud, meal, chocolate, grass, egg, baby food, machine oil, coke, butter, jam, curry & coal.