Description
Product Features
Energy Saving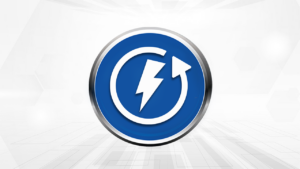 The topload range allows saving of at least 38% energy when using Eco program.
Triple Waterfall Technology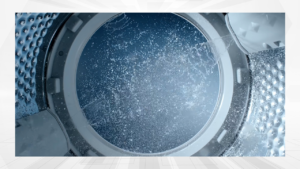 The Washing Machine has three sides with a waterfall design, which improves the washing and foam formation.
Pro-Fabric Diamond Drum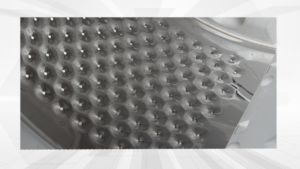 Enhance wash quality with an efficient and a fabric-friendly drum design: It ensures easy dissolving of detergents and provides better wash performance.
LVS+
The Low Voltage technology allows washing operation at as low as 150 volts, without the need for investing in additional cost of stabilizers, ensuring high quality washing performance everytime.