Description
G10 Inverter Technology
GREE Inverter Air Conditioners are equipped with latest G10 Inverter Technology which comprise of great 10 features making it the most advance air conditioners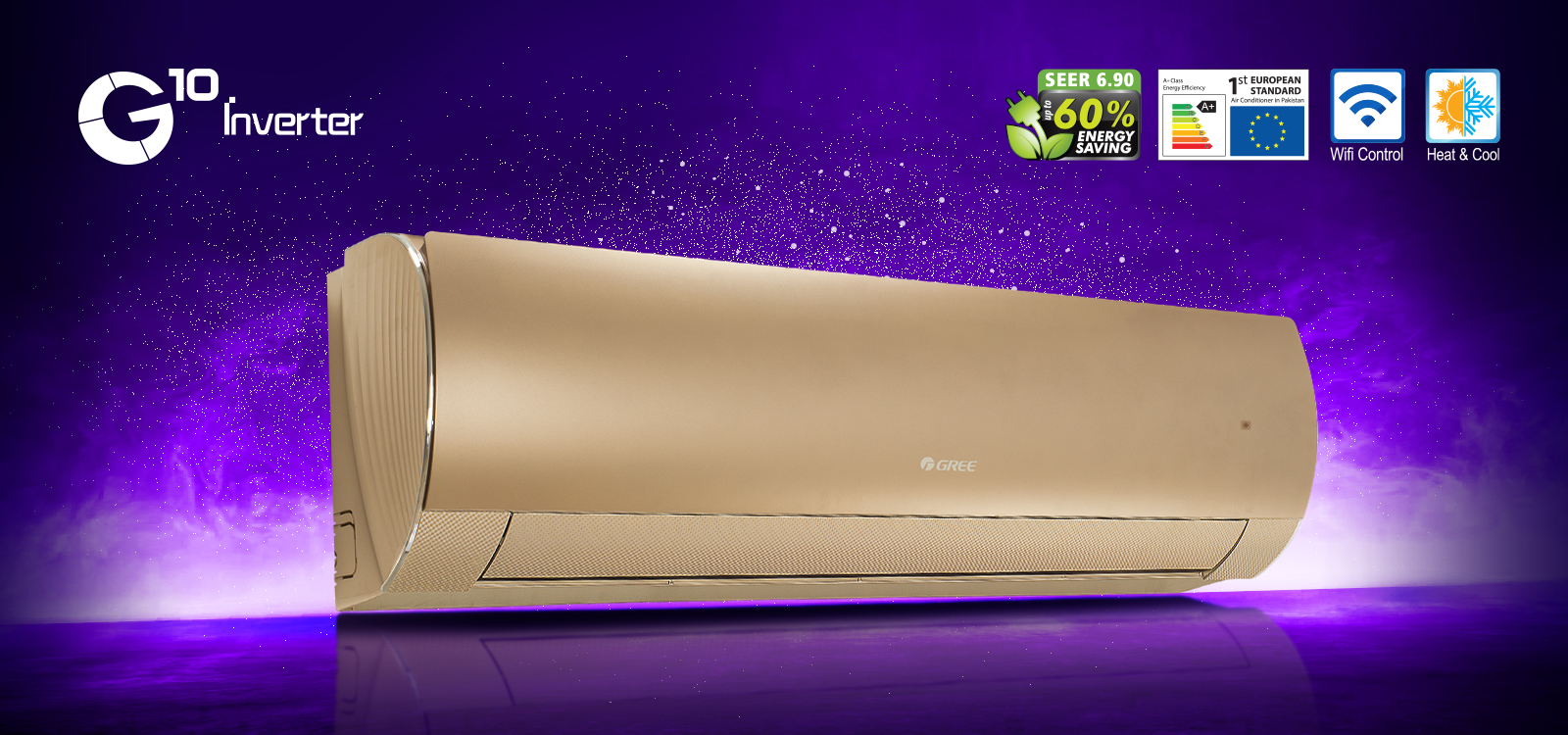 3D Air Flow
GREE Fairy Series have vertical and horizontal swings which can throw air in every corner of room. So room can be cooled quicker and faster to comfort.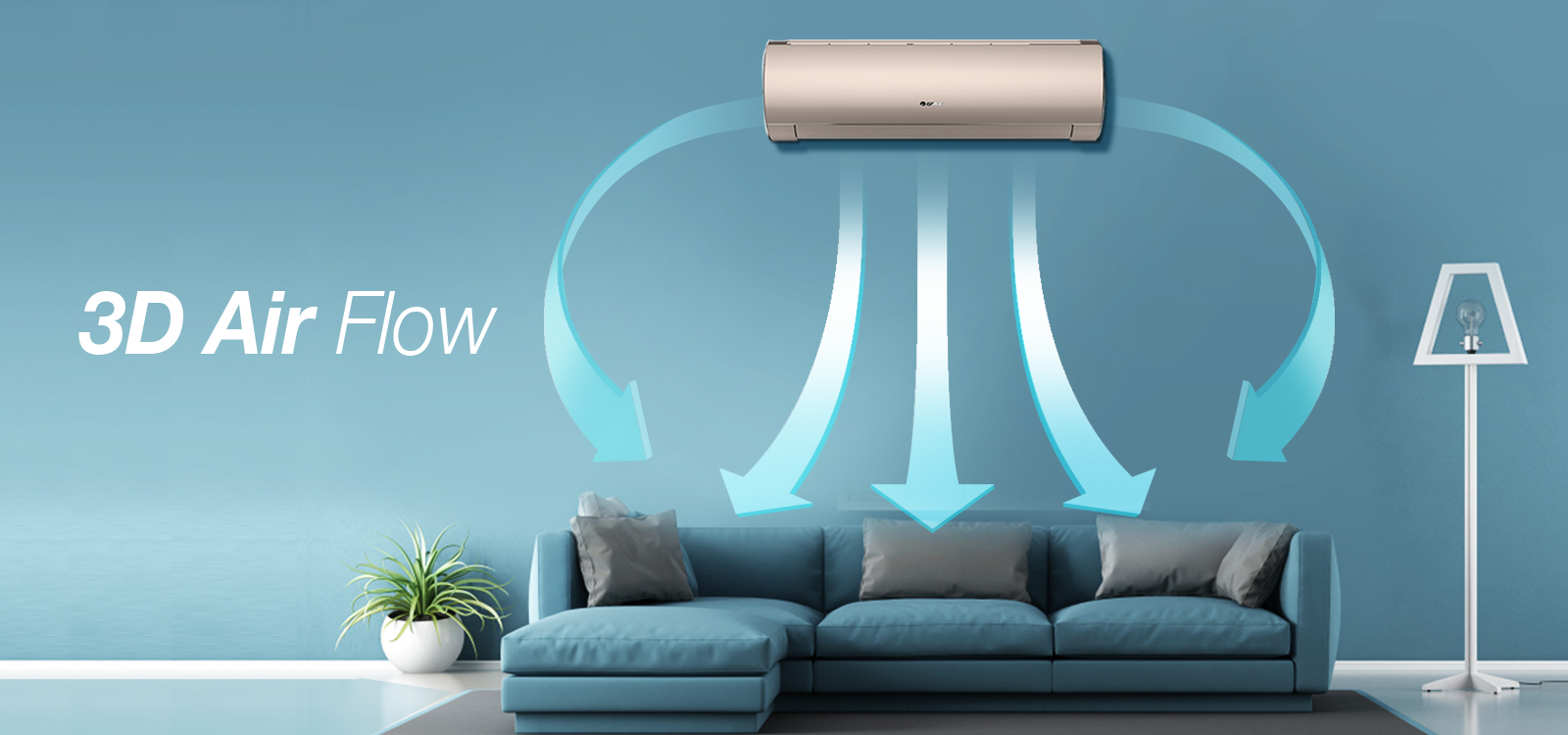 Maximum Saving Upto 60%
Inverter smart technology helps reduce power consumption upto 60% by automatically reduceing the compressor power to optimum level thus saving the electricity.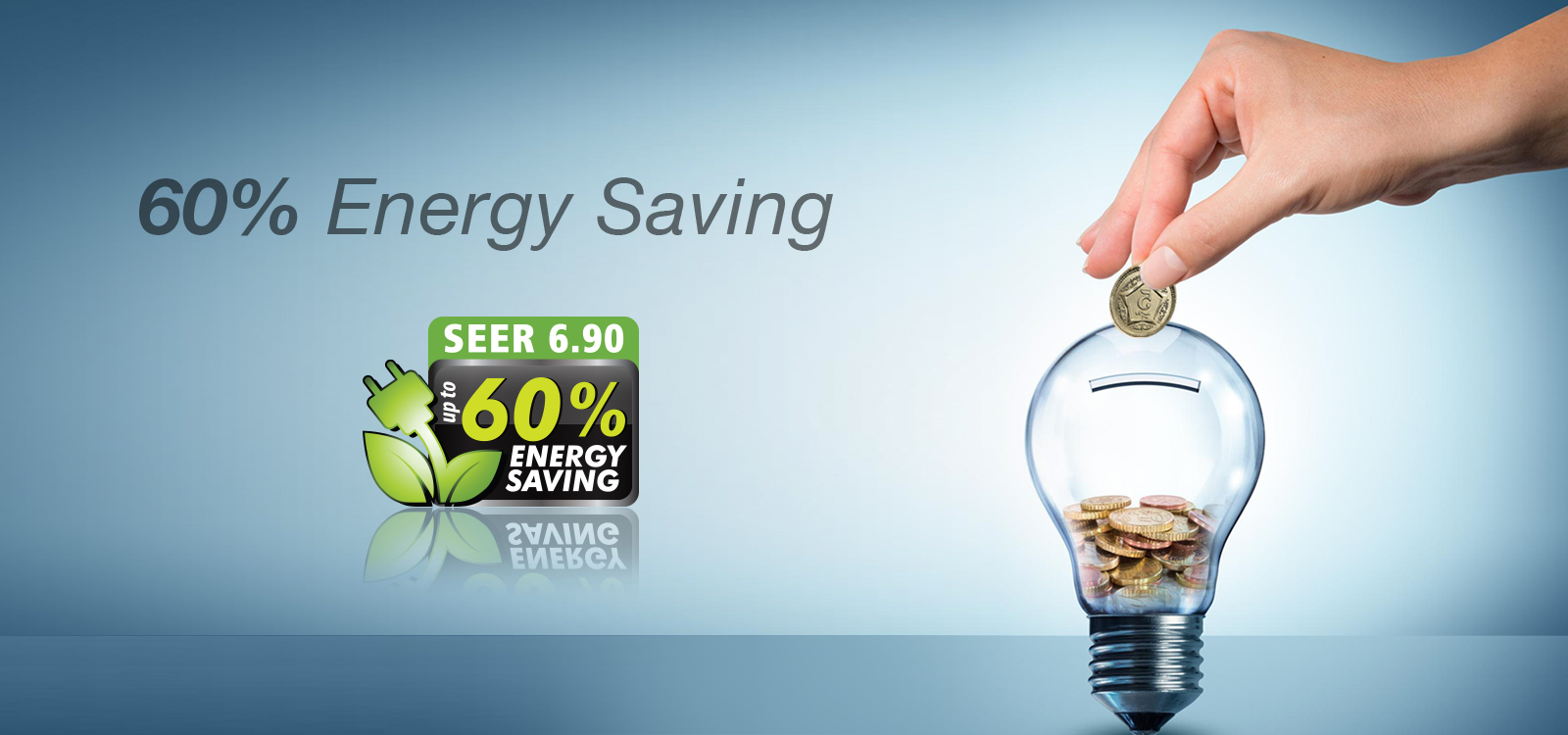 Low Voltage Startup
GREE Air Conditioners have SMPS power supply which enables it to work and operat even on low voltage of as low as 150V, giving you peace and comfort you need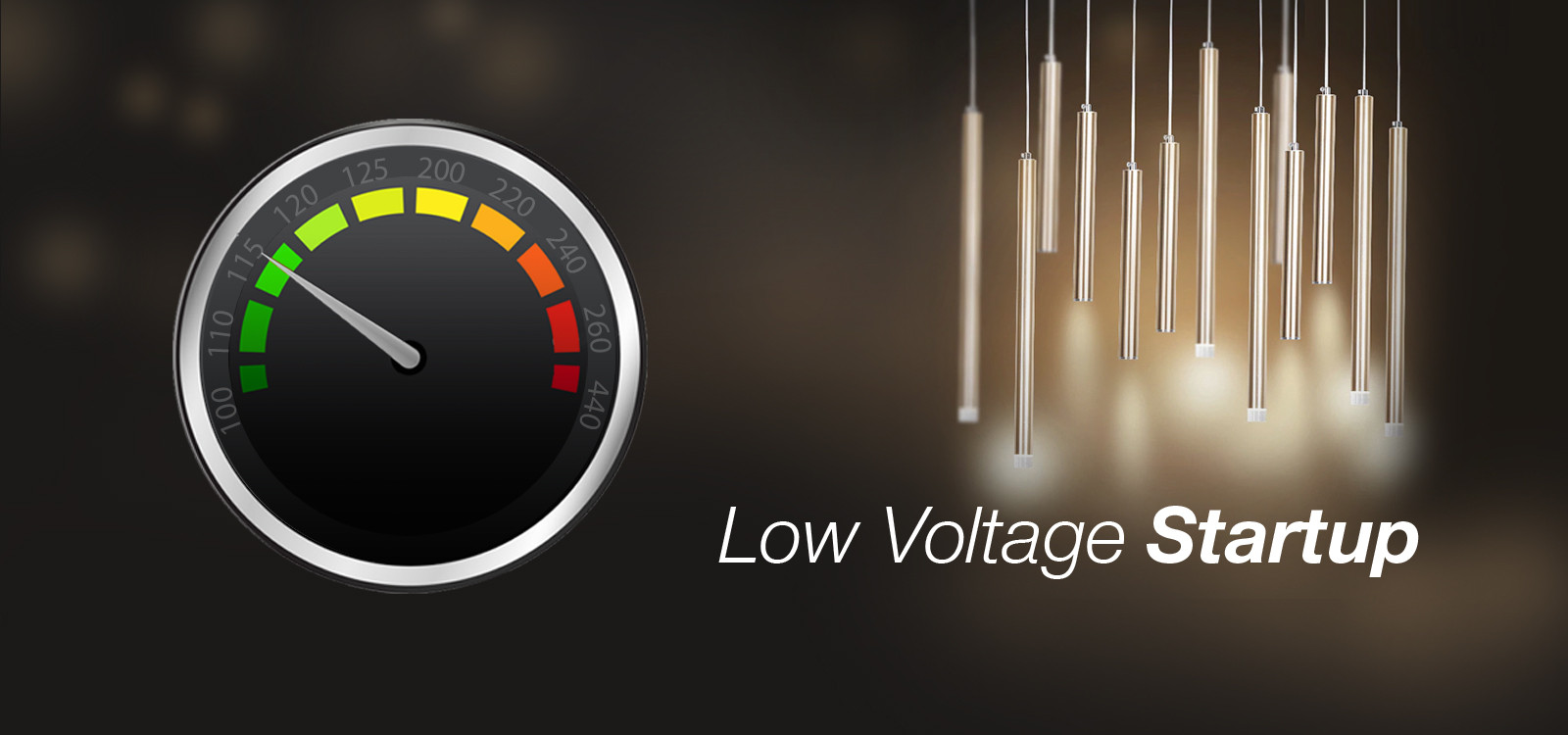 Ceiling Cooling and Floor Heating Inverter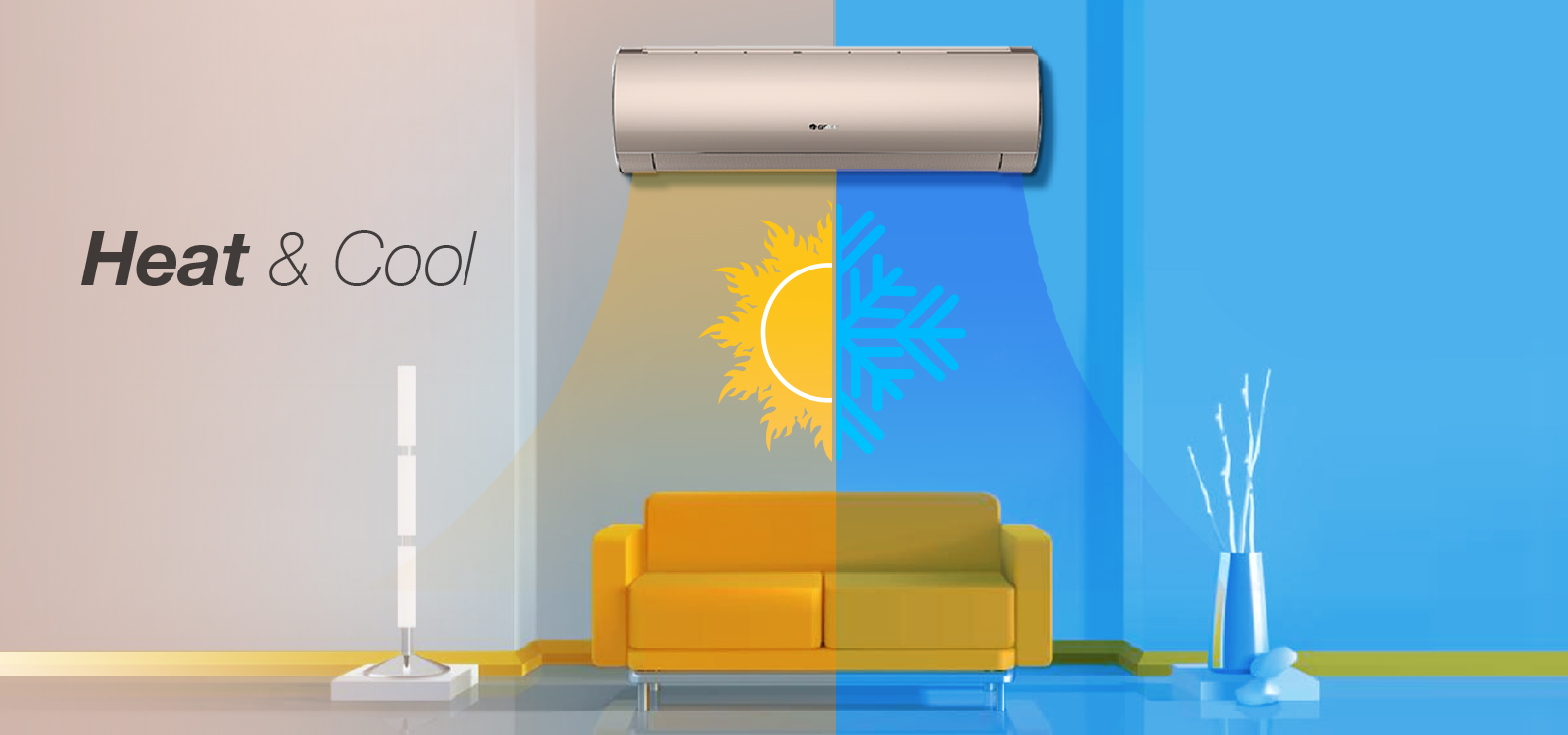 Comfortable Sleep Mode
The sleep mode is designed to give you comfort during ypur sleep by increasing the temperature for few hours as you require less cooling while asleep as your body gets cold. You wake up fresh and healthy.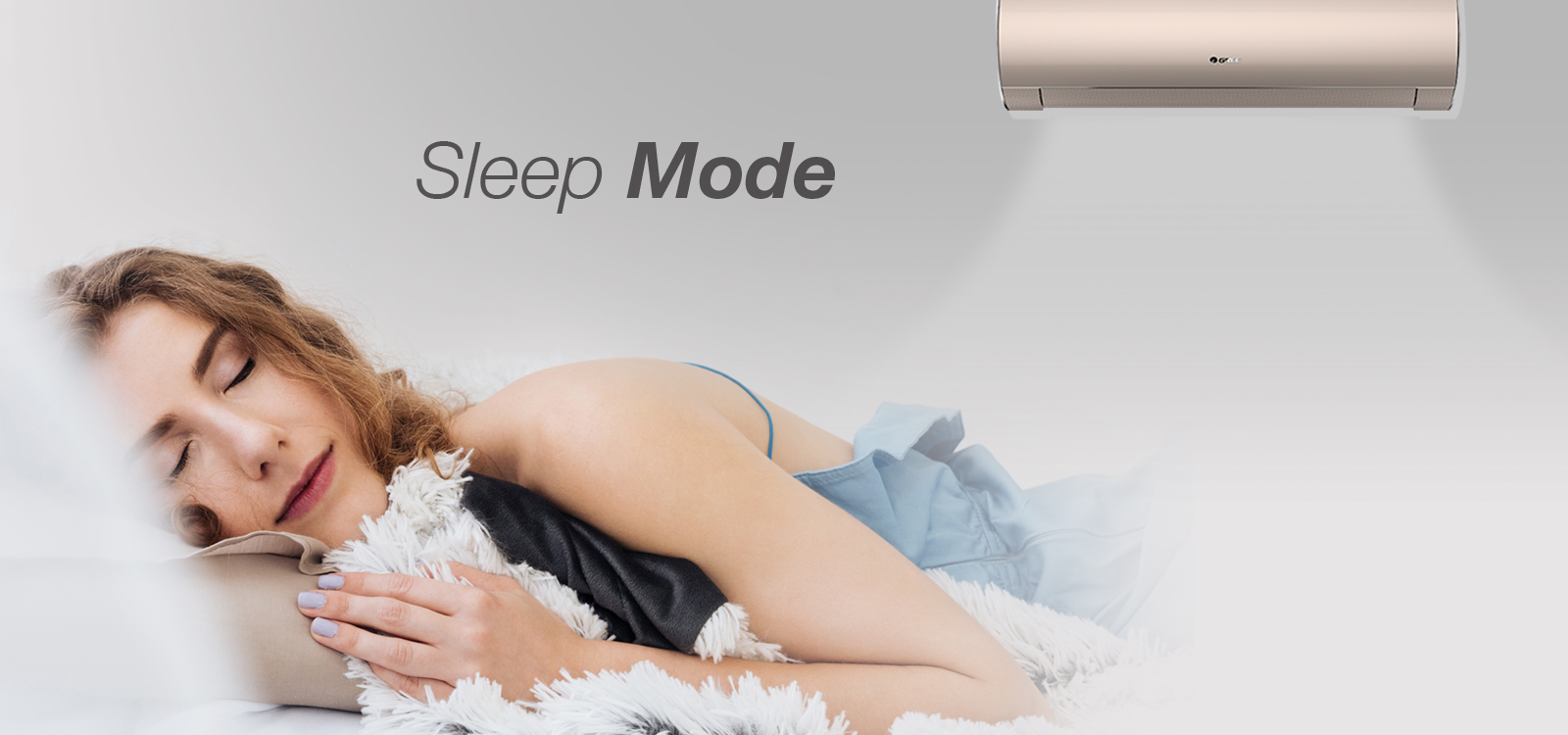 I Feel Function
The mini sensor on the remote control can sense its surrounding temperture and tansmits the signal to the indoor unit. So, the unit can adjust the airflow and temperature accodtingl to provide your a maximum comfort and more energy saving.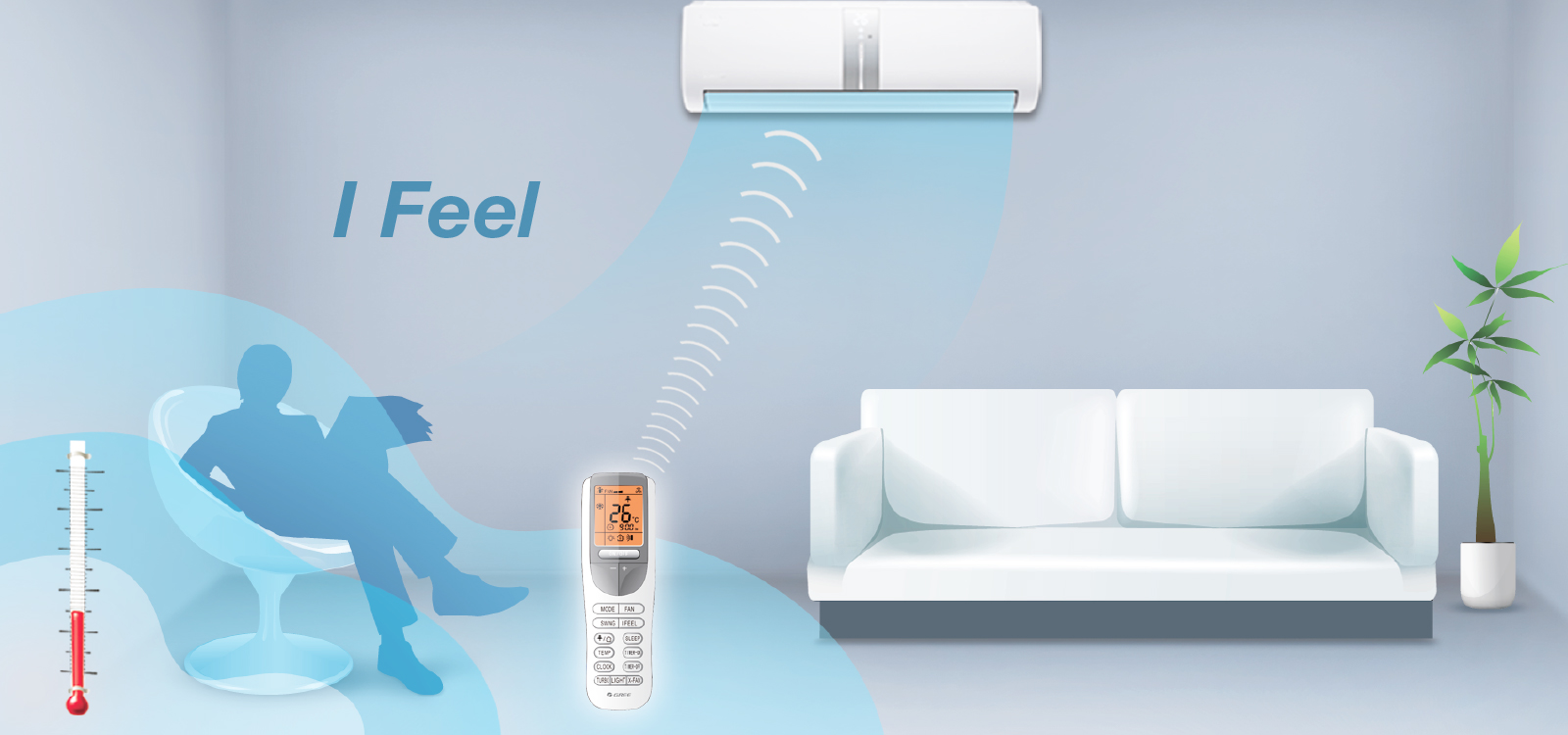 State of the Art High Speed DSP Chip
The traditional air conditioners only focuses on temperature control where as GREE digital signal processor (DSP) controls manages your air conditioner with smart intelegence and provide you with optimal experience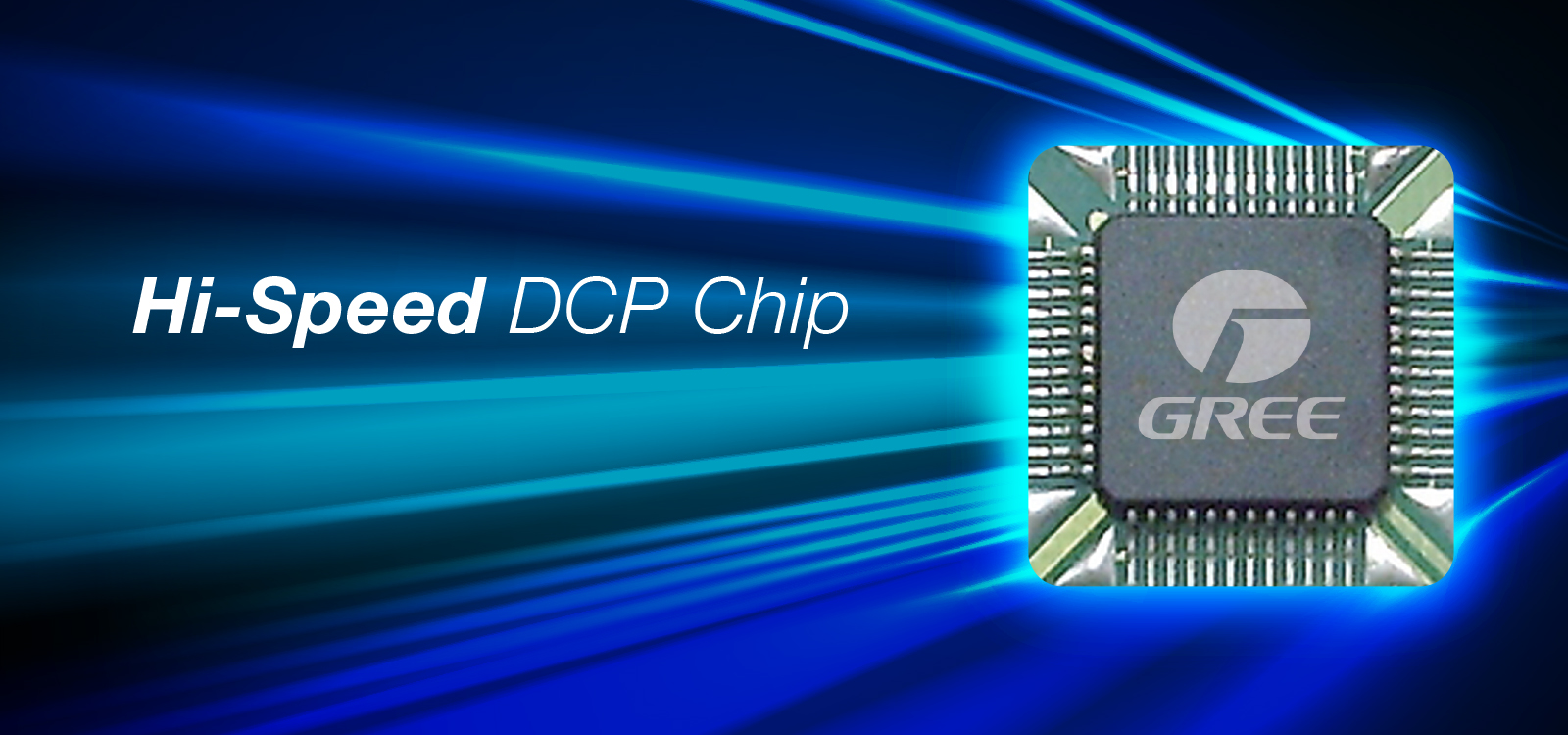 Cold Plasma Filter
Gree Cold plasma generator creates ions out of molecules in your home's air that can drastically improve the indoor air quality. It is an effective method to protect your home's air quality against bacteria, mold, viruses and more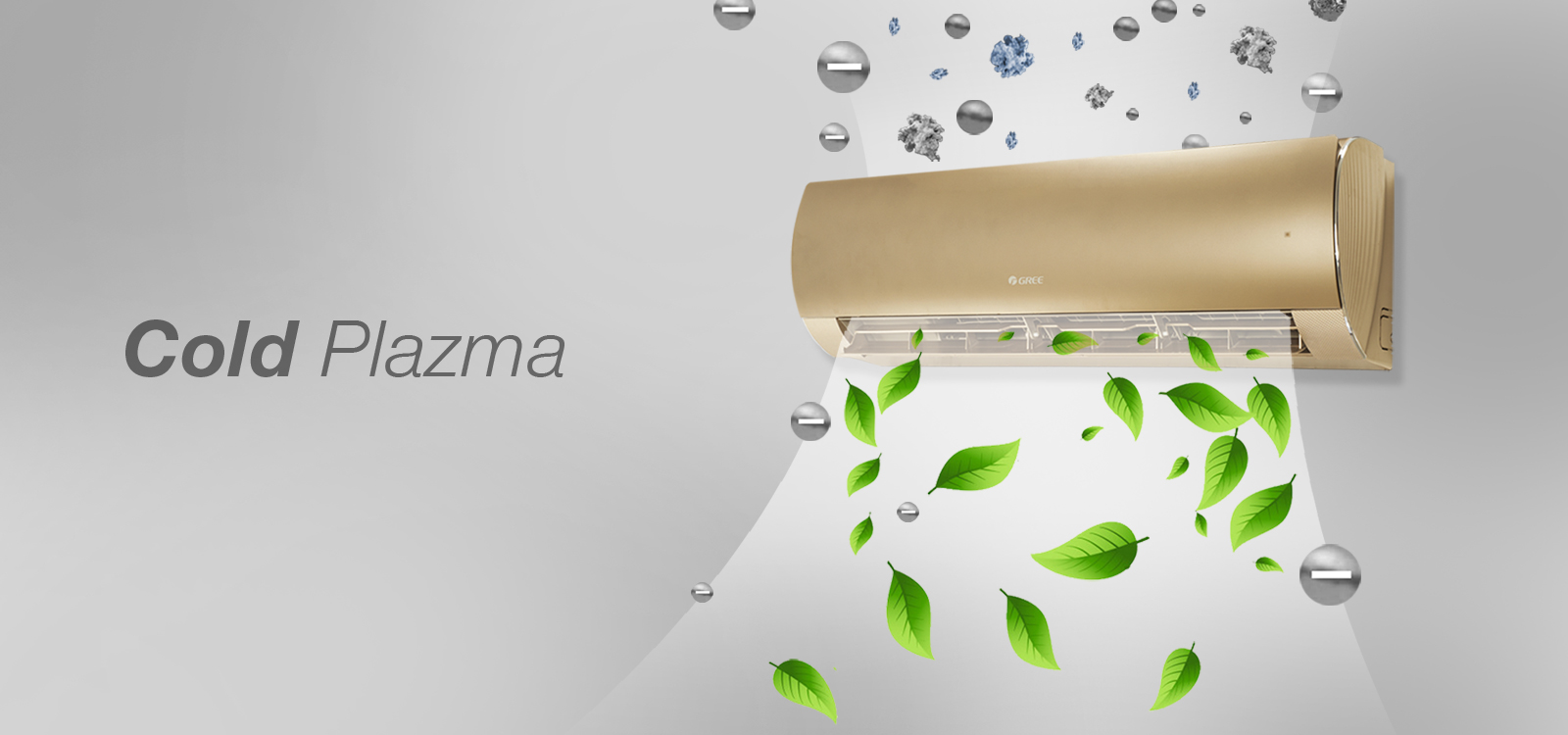 Wifi Enabled
Control the temperature of your AC, power on or off from anywhere using your phone by connecting the air conditioner with Wifi. Wifi technology provide you with added convenience in your daily life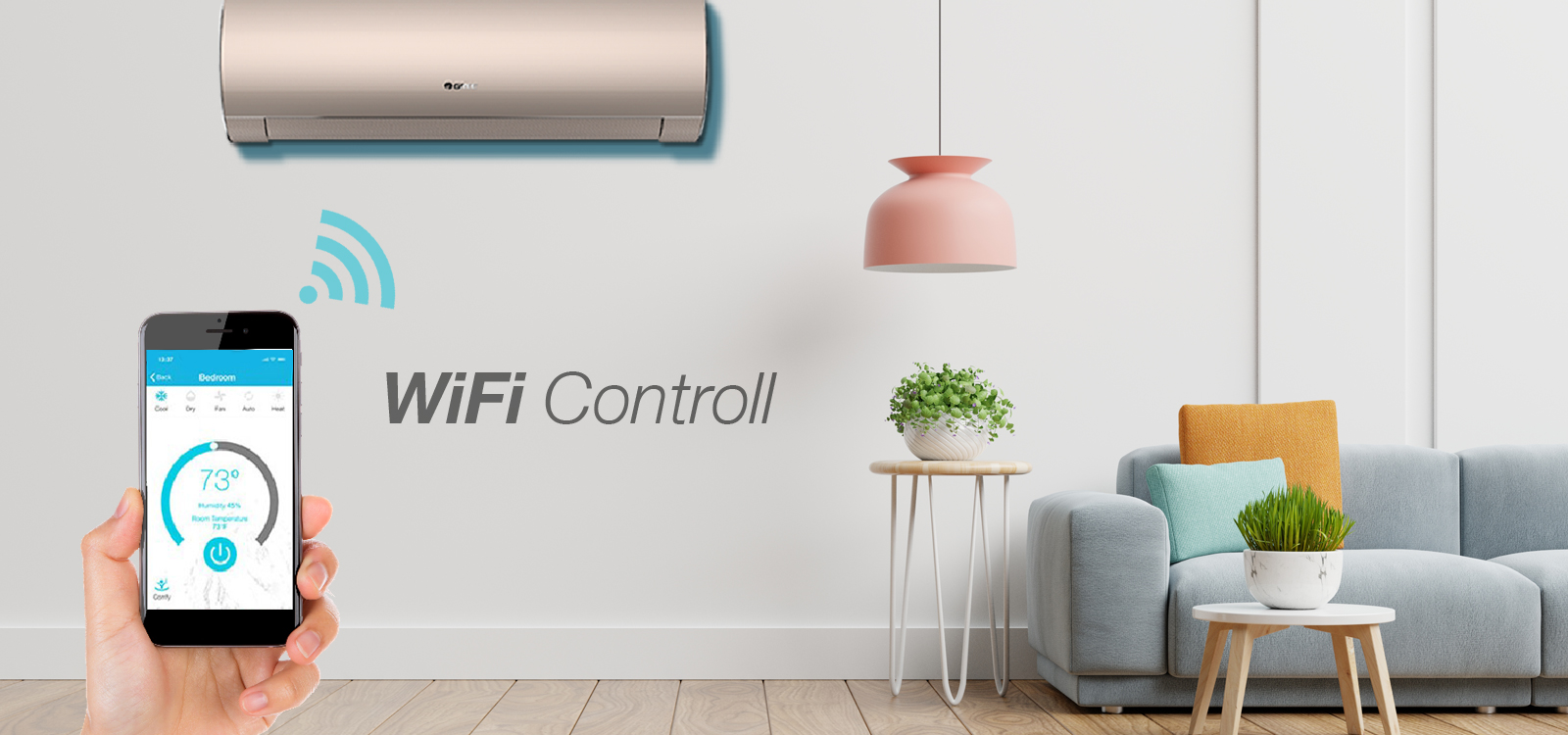 GREE Split AC 1.5 TON Fairy Series (Inverter)
Fairy Series (Inverter) Air Conditioner Is Equipped With Latest Powerful G10 Inverter Technology That Saves Energy By Up To 60%. Gree Fairy Series Inverter AC Is Created With Elegant Finishing And Curved Design. It Is Equipped With Cooling And Heating System And 3D Air Flow Technology.
Elegant Gray Finish
Curved Elegant Design
4-Way Air Flow
European Compliant Heat And Cool AC
Latest Powerful Generation-10 Inverters
Energy Efficient Class A+ (Up To 60% Electricity Saving)
Low Voltage Startup – 150V
Ultra-Low Frequency Torque Control
State-Of-The-Art High-Speed DSP Chip
Precise Temperature Control
Faster Cooling And Heating
Big Indoor (1 Meter)
Hidden Led Display
Cold Plasma Generator
Fire Proof PCB
Intelligent Defrost
I-Feel
Ceiling Cooling And Floor Heating System
Power Factor Correction Technology Up To 99%
Turbo Mode
Sleep Mode
Timer
Auto Restart
Child Lock
X-Fan
Wi-FI
G10 Inverter
Heat & Cool
A Class Energy Efficiency
European Standard
60% Energy Saving
Capacity Cooling – BTU/H (H/S/L*)
22000/17998/3947
Capacity Heating – BTU/H (H/S/L*)
22667/19960/3507
Output Capacity – Cooling – (W) (H/S/L*)
6447/5275/1156
Power Input – Cooling – (W)(H/S/L*)
2200/1643/400
Output Capacity – Heating – (W) (H/S/L*)
6643/5850/1028
Power Input – Heating – (W)(H/S/L*)
2350/1620/370
EVAPORATOR / CONDENSER
2 Year