Description
Product Features
Hygiene Care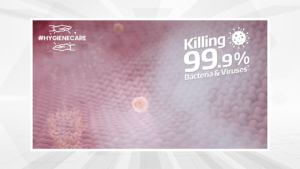 Steam Iron is the revolutionary way to disinfect clothes. It safely and hygienically kills 99.9% of bacteria on contact, so you can be sure your clothes are clean and ready for you to wear.
Brushless Inverter Motor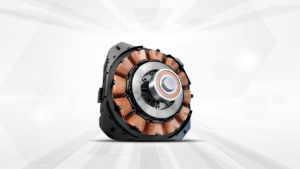 With the power of Inverter Motor in dishwashers, enjoy convenience while saving energy.
Features:
8 Kg Wash and 5 Kg Dry Capacity
Hygiene Washing And Drying
Wool Technology
10 Years Motor Warranty
Noise Level: Low
Functions:
Auxiliary Function -1
Prewash
Auxiliary Function -3
Drying
Auxiliary Function -4
BLE
Auxiliary Function Button Color (WD)
Gray
Download Cycle_2(WD)
Outdoor/Sports (Goretex)
Download Cycle_3(WD)
DarkWash/Jeans
Download Cycle_4(WD)
Towel
Download Cycle_5(WD)
Lingerie
Features
Automatic Water Adjustment System (WD)
Yes
Performance
Washing Capacity (kg) (EP)
8 kg
Maximum Spin Speed (rpm) (WD) (EP)
1200
Noise Level of Washing (dB) (WD) (EP)
57
Wash Programs
Program -7
Download Cycle
Program -12
Synthetic Dry
Program -13
Hygiene+ Wash&Dry
Program -14
5Kg Wash& Dry
Design & Outlook
Number of Adjustable Feet (WD)
4
Drum Pattern (WD)
Aquawave
Energy Information
Energy Efficiency Class (WD) (EP)
B
Frequency (Hz) definition for model code
5
Voltage (v) definition for model code
2