Description
Product Features
Self Cleaning
You can now clean the indoor interior including evaporator of your Split AC from dust particles with our Self Cleaning Feature. This not only provides hygienic and clean air for your family but also improves the life of indoor coils.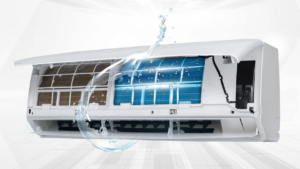 Dual Functions of Heating & Cooling
Our Multi-functional Air Conditioners have now got you covered in Summers as well as Winters with Dual Technology of Cooling & Heating with a single touch of a button.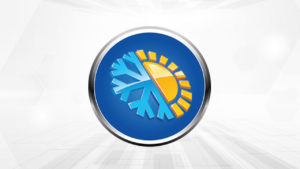 Gold Fin
This floor standing air conditioning unit comes with improved Hydrophilic & Heat technology, which protects from rust and corrosive items.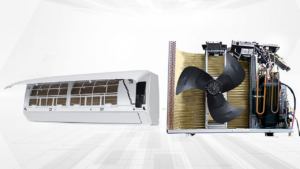 Low Voltage Operation
Our airconditioner allows a continous operation even under severe power fluctuation- as low as 150V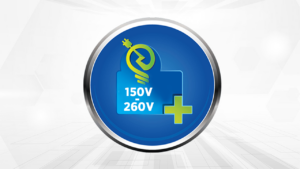 Efficient Heat Transfer by Double Row Condenser
Dawlance Air-conditioners come with Double row Condenser, which increases condensing volume due to which Heat transfer becomes efficient & energy efficiency increases.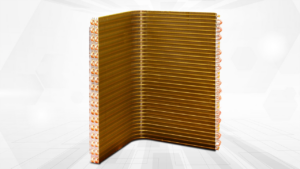 Multi Speed Compressor
Multi-speed compressor offers an intelligent motor system that continuously alters the motor speed to match the required cooling level. This also allows saving energy as the motor slows down when the desired room temperature is achieved.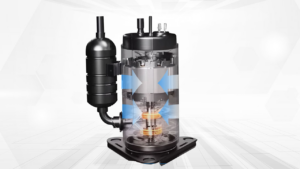 Copper Connecting Wires
Dawlance Air Conditioners have 100% copper wire connections ensuring high conductivity, efficiency and reliability of the product.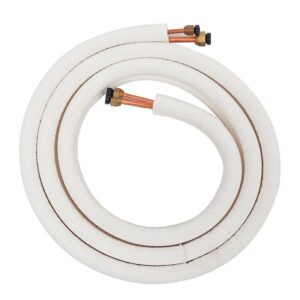 Ionizer
Ionizer Technology in Split AC offers fresh air in the room with clean air molecules. Best for people with allergies and respiratory concerns.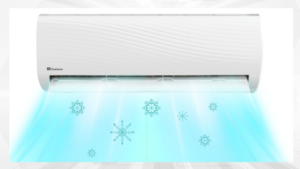 Features
Condenser Fin Coating
Gold Fin
Evaporator Fin Coating
Gold
Special Filters
Easily Removable Filter
Dimensions & Weight
Indoor Unit Weight (kg)
14 kg
Outdoor Unit Weight (kg)
40 kg
Indoor Unit (WxHxD) mm
1082x330x233
Outdoor Unit Dimension (WxHxD) mm
822x655x310
Design & Outlook
Type (AC)
Inverter Mono Split
Energy Efficency
Minimum Energy Mode (Inverter)
Yes
Outdoor Unit Fan Motor
AC
Cooling Running Current (A)
10
Heating Running Current (A)
10
Ambient Working Temperature Range(°C) Cooling – Outdoor
-10~52
Ambient Working Temperature Range(°C) Heating – Outdoor
5°C / 43°C
Energy Efficiency Heating (W/W)
3,49