Description
Cooling & Heating Performance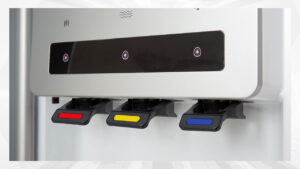 Dawlance Water Dispenser provides the most efficient performance for cooling (2.5 ltr/hr) and heating (5 ltr/hr) to provide Hot & Cold water to our consumers in the quickest time.
Mini Bar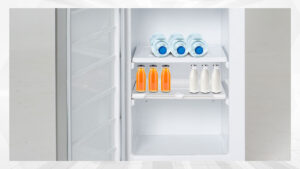 The Refrigerant cabinet of the water dispenser allows you to store everyday items in a cool environment for better accessibility & convenience.
Hot,Normal & Cold Faucets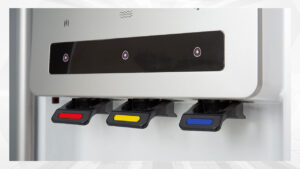 The 3 water taps: Hot, Normal & Cold provides consumer the convenience to consume water as per their daily consumption habit with an easy to operate push faucets.
Dawlance Water Dispenser WD 1051
Dawlance proudly introduces its all-new European Export Quality range of water dispensers for the first time in Pakistan. With an enlarged capacity for extra serving a 3-year compressor warranty, and a stainless-steel water tank, you can enjoy clean hot, cold or room temperature water whenever you like!
Features:
17% bigger cold water tank
60% bigger hot water tank
40% bigger refrigerator portion
Stainless steel tanks for Health & Hygiene
Premium Glass Door design
3 taps; Normal, Hot, Cold
3 years compressor warranty
Specially designed for Pakistani market
Specifications of Dawlance Water Dispenser WD 1051
Brand

Dawlance

SKU

195852546_PK-1426971178

number_of_filters

1
What's in the box
water Dispenser,books,wrranty card