Description
Cook King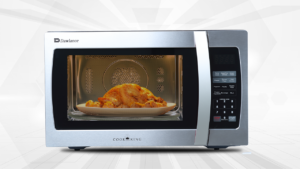 This microwave oven enables you to set pre-programmed cooking times and comes with a built-in recipe feature, so you can easily prepare meals in an easy way.
Hygiene Care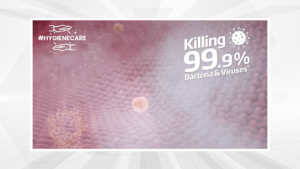 Steam Iron is the revolutionary way to disinfect clothes. It safely and hygienically kills 99.9% of bacteria on contact, so you can be sure your clothes are clean and ready for you to wear.
Keep Warm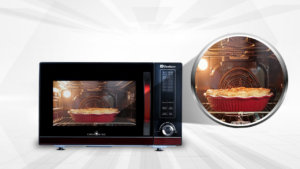 Keep Warm technology warms food at 50 degrees C for a set time to be consumed later.
Solo MWO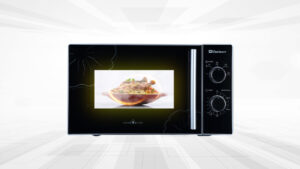 Our Solo microwave ovens let you heat up your food faster and more efficiently. You can cook different types of foods in few minutes without any hassle.
Design & Outlook
Control Panel Color
White
Control Panel Type
Mechanical
Installation Type
Free Standing
Energy Information
Rating Power (w) (MWO)
700 W